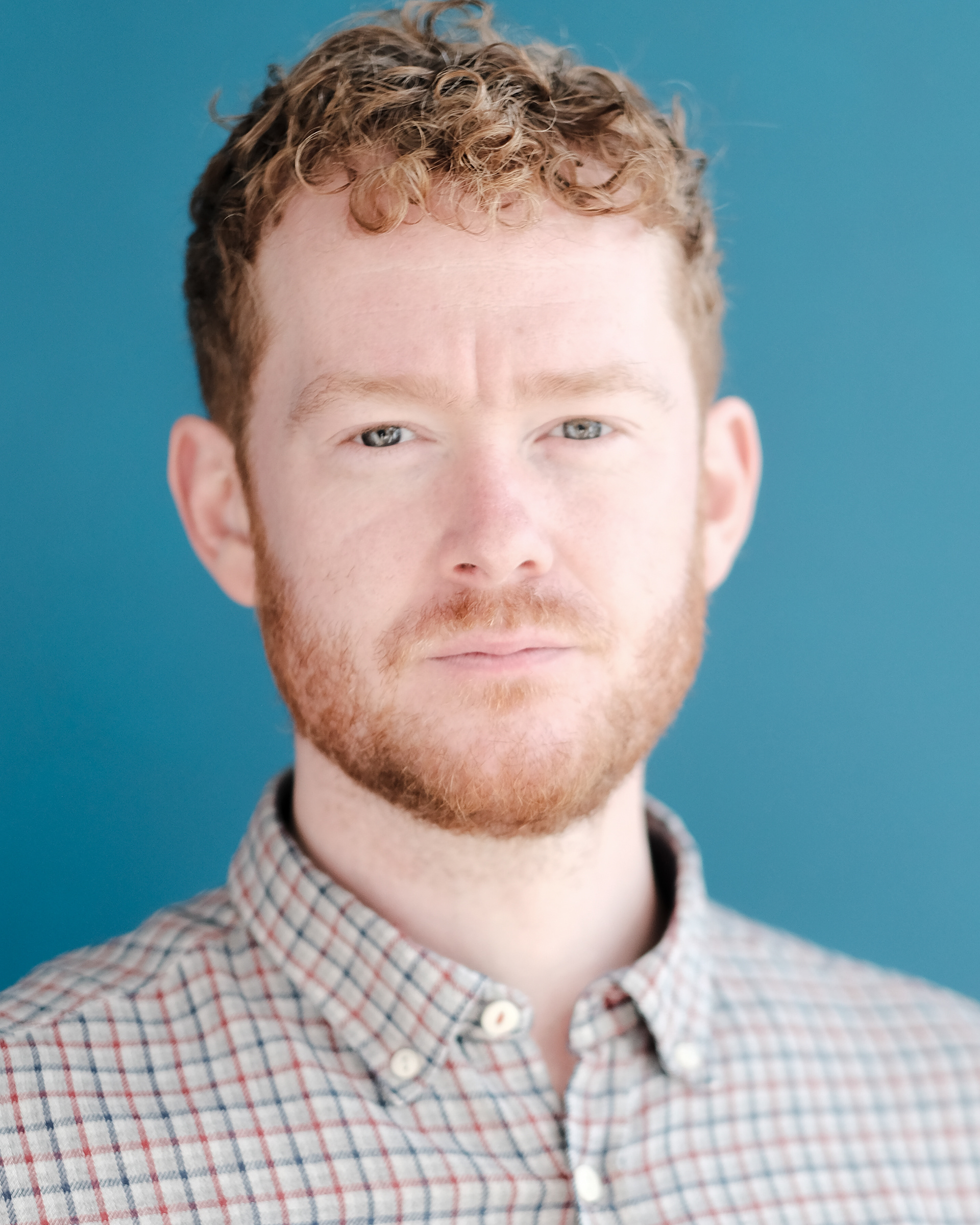 Adam is a versatile photographer. 
With a background in travel, he developed a specific interest in documentary and portraits.
Exploring India, Nepal, Morocco, Romania and Bosnia he began expanding his understanding of light, shapes and colour. 
He now provides services for businesses and events. 
The food and beverage industry feature a great deal in his portfolio. As do animals.
Adam is willing to take on most photographic projects at negotiable rates.